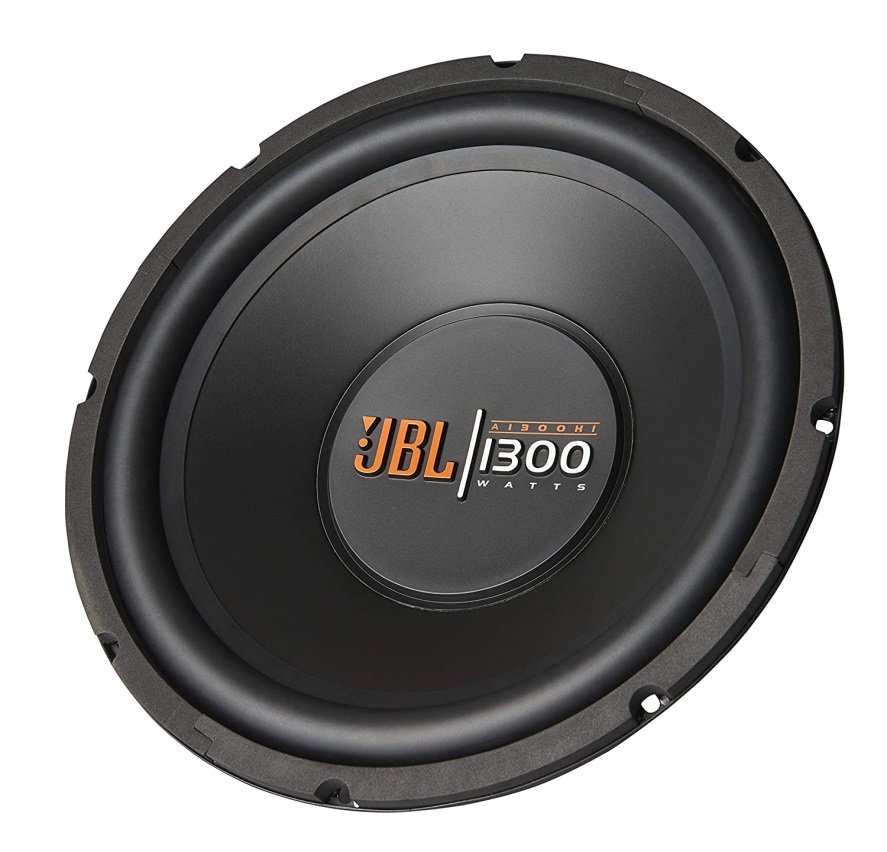 12″ (300MM ) Subwoofer
Max Power 1300W 300W RMS
Polyproylene Woofer Cone gives Maximum woofer efficiency thanks to light weight material
Progressive Spider provides better control at excurssion limits resulting in reduced distrortion at high output levels
Frequency Response 23Hz to 450Hz
Sensitivity – 90dB
Country of Origin: China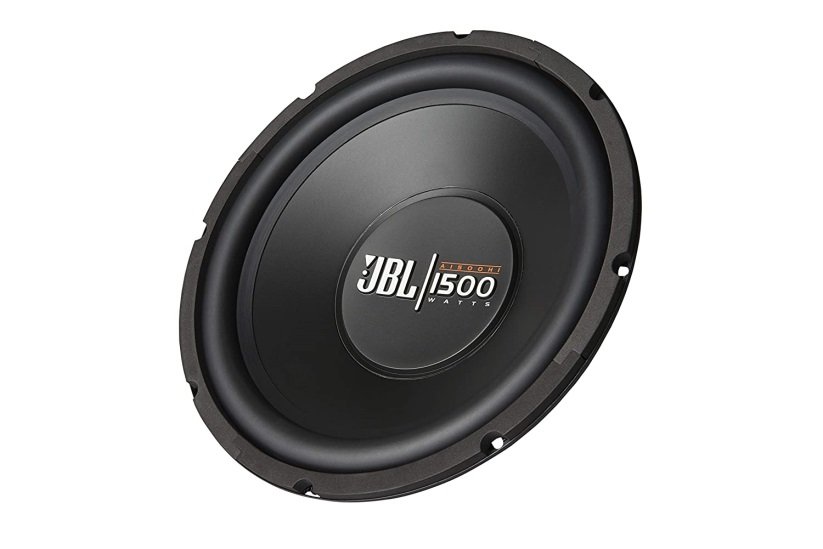 12″ (300MM ) Subwoofer
Max Power 1500W 325W RMS
Polyproylene Woofer Cone gives Maximum woofer efficiency thanks to light weight material
Progressive Spider provides better control at excurssion limits resulting in reduced distrortion at high output levels
Frequency Response 23Hz to 450Hz
Sensitivity – 90dB
Country of Origin: China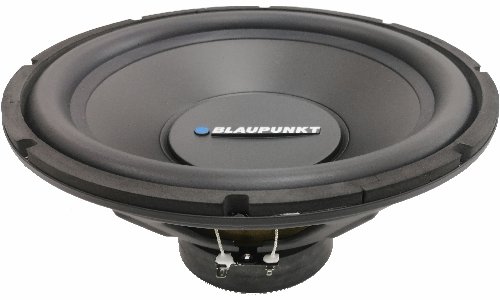 High Power 12" (300mm) Car Subwoofer, Single 4 Ohm Voice Coil, 250 watts RMS, 1500 watts Peak Power, Frequency Response 30-300Hz, Recommended for 1.2 cu ft (34 liters), Sensitivity 87dB (1 watt / 1 meter).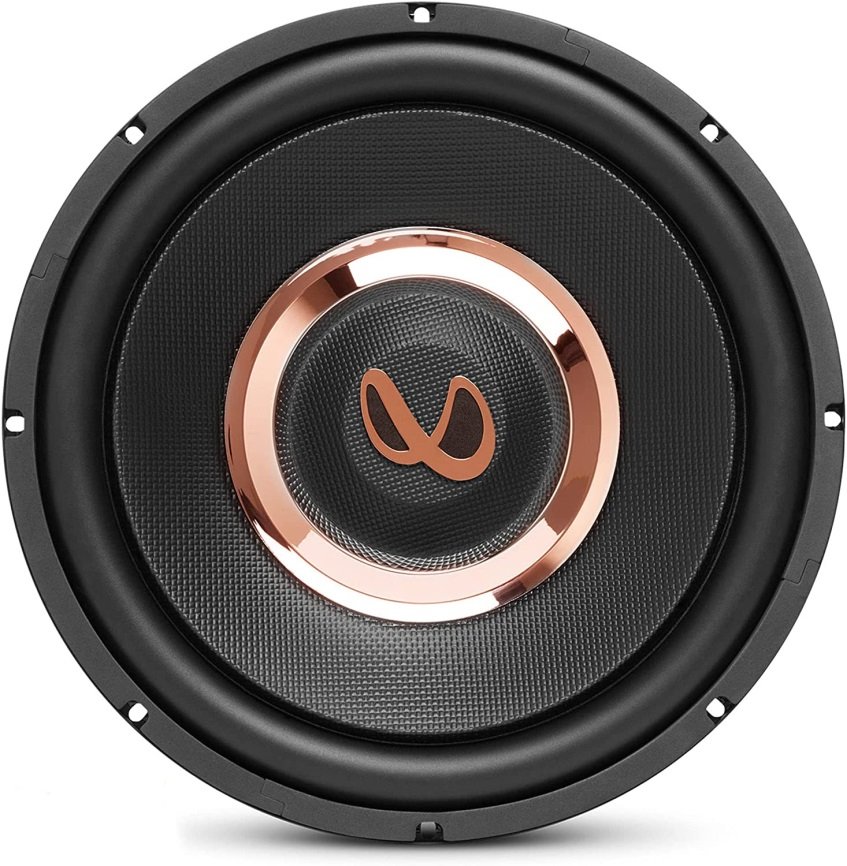 Highest Grade Materials for Super Reliability – Polypropylene cones and rubber surrounds using automotive grade materials give you clean reproduction and high durability
HARMAN Standard Reliability Testing – Infinity speakers have to undergo a rigid testing process that would destroy lesser speakers.
Competitively Tuned – Speakers are carefully tuned to assure high SPL and low distortion. This means that the usual specifications as well as individual speaker characteristics are considered when tuning for the Infinity sound
Infinity at an Affordable Price – This is Infinity—one of the most innovative and legendary companies in audio. Infinity is one of the top-selling car speaker brands in the world—obviously, this is no coincidence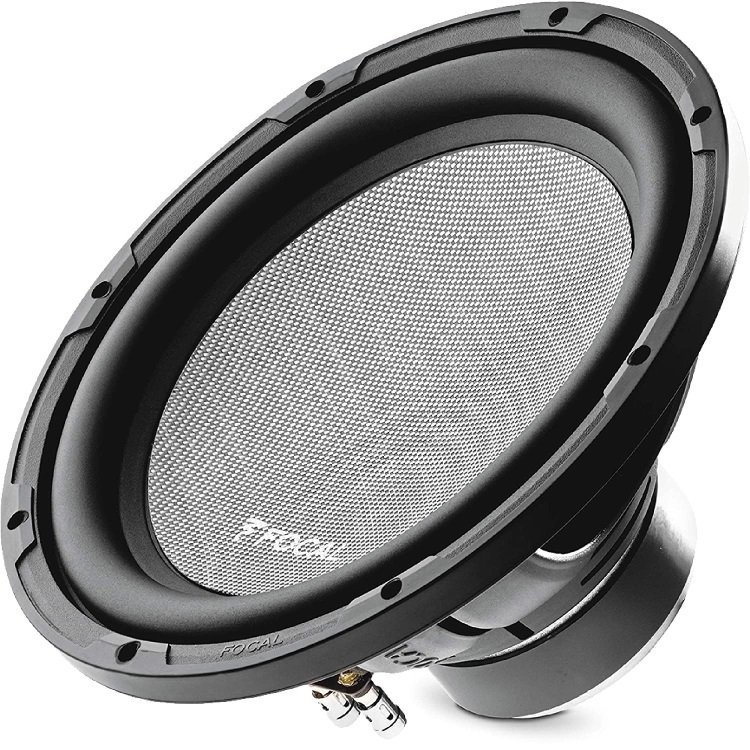 Cone Material: The Dual Fiberglass Structure Membrane (DFS) is a light, rigid, woven glass fiber woofer cone. The butyl rubber surround is resistant to ultraviolet rays, temperature extremes, and humidity to add to the speaker's reliability and longevity.
Spring-Posts: The 30A4 uses spring-post speaker terminals for easy connection of single banana plugs, pin connectors, or bare wire up to 10 gauge.
Rubber Gasket: The gasket/mounting-ring ensures better chassis damping and prevents air leakage. The rubber gasket is removable.
Sealed Box Volume: FOCAL recommends a sealed enclosure with a volume between 20 liters (0.71 cubic feet) and 30 liters (1.06 cubic feet).
Ported Box Volume: FOCAL recommends a ported enclosure with a volume between 25 liters (0.88 cubic feet) and 35 liters (1.24 cubic feet) using a single 3-1/2″ diameter 13-3/4″ long port tube.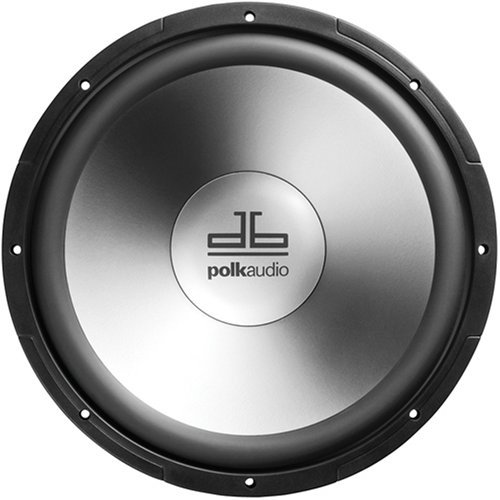 Polypropylene cone with rigid ABS dust cap to stiffen the cone for greater mechanical stability and lower distortion
Marine certified Polk DB series speakers are built tough to withstand the toughest environments so they are perfect for use in boats of all types
Santoprene surround is impervious to extremes in temperature, humidity and exposure to sunlight for excellent long term reliability
Fire-retardant flat nomex spider allows extended linear motion while providing highly reliable mechanical and thermal stability
 
1800 W peak power output, 420 W RMS ; Magnet Material: Ferrite ; Diaphragm Material: PP
Wide 32 Hz-1000 Hz frequency response. Rated Power: 300 W
Durable rubber surround
Dimpled pentagon design reduces distortion
4 Ohms impedance